Event campaign
Upcoming Event!
Birds/Strays Need You In This Summer"Summer is at its peak. It has already crossed 40 degrees Celsius. Many birds die in summer due to lack of water.""For us, it is easier to...
Upcoming Event!
Stay tuned for the details on our inaugural event at PLLC Headquarters on Friday 22nd...
The patriot volunteer, fighting for country and his rights, makes the most
reliable soldier on earth.
Our volunteer
We need your Help!
Prasad Chavali
Charter Member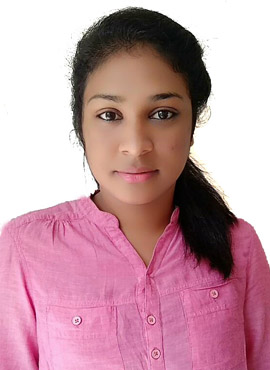 Mahalakshmi M
Charter Member

WE ARE ENSURING A BETTER FUTURE FOR EVERYONE ONE SMALL STEP AT A TIME!
Our projects will be focused on Health, Education, Environment and Safety. If you want to take part in any of the future projects, just join our volunteer team to stay on top of the initiatives.